Air Conditioning Sales, Rental & Installation Surrey & South East England
Split Level Air Conditioning can supply portable air conditioning systems, as well as fixed air conditioning systems. Whether it's for one day's emergency cover in the event of a breakdown or a cost effective way to get through the warmer months, contact us to arrange air conditioning solution.
Range of Air Conditioning Brands

We only work with the most economical and energy efficient air conditioning brands in the UK





We Only Work With the Very Best Air Conditioning Brands
Choose from our wide range of air conditioning units for residential, commercial and industrial use. Book a free consultation or site visit today!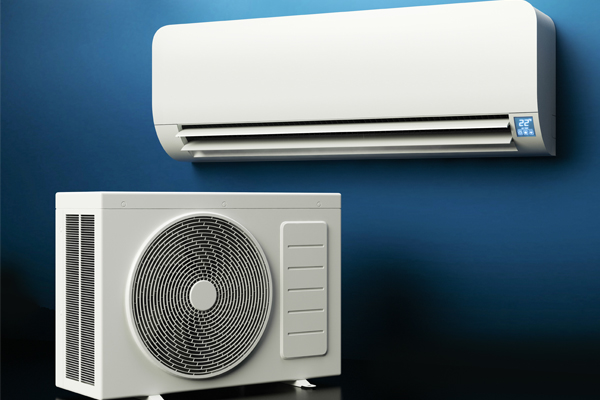 Air Conditioning Split systems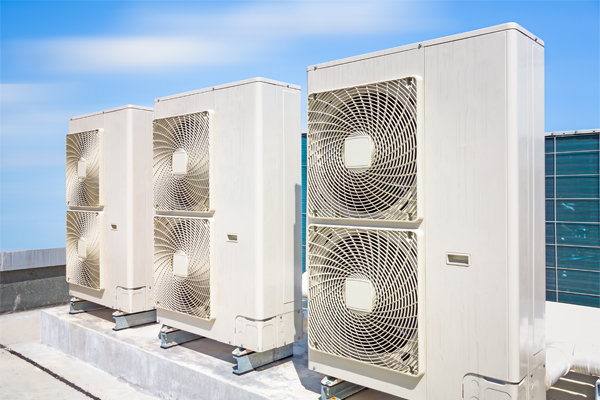 Air Conditioning VRF systems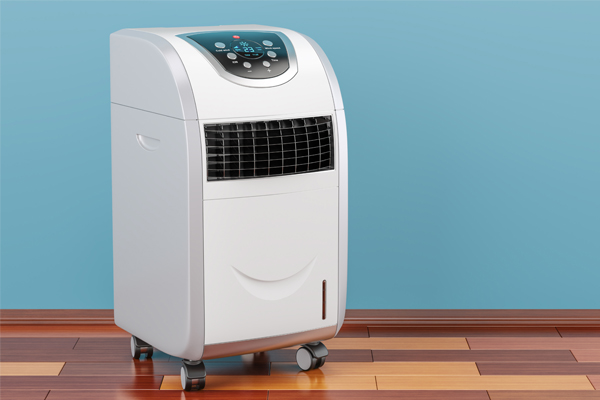 Air Conditioning Mobile Units
3 Years Warranty on Parts
Visit Split Level Air Conditioning Shop in Epsom, Surrey
Want to talk to a face to face consultation with an air conditioning specialist? Drop us a message, give us a call or drop by to book an appointment at our Epsom AC, Heating & Ventilation shop