Domestic & Commercial Air Conditioning in London

Need a air conditioner repair or replacement? Hot water not working? Need air conditioner installing? Got a leak? Do you need any kind of air conditioning or plumbing installation? Whatever your air conditioning need, call Split Level Air Conditioning today!
Air Conditioning Fitter in London – Customer Reviews
Split Level Air Conditioning are one of London's most trusted air conditioning companies. Our fitters work across London and have experience installing units in all buildings, from commercial to domestic, modern to listed buildings. Don't just take our word for it. See what some of our clients say on our testimonial and review pages.
Bobi Howard
Great service and reasonable rates. Definitely a very reputable company and a reliable service. 5 star recommendation.
Paul
The Best Air Conditioning Fitter London has to offer
Isabelle
Gary and the team installed an air conditioning system for our loft extension, we couldn't be happier
Call us for efficient domestic and commercial air conditioning contractors who'll attend to all your repairs and maintenance work. We have more than 20 years of experience in the air conditioning trade and pride ourselves on offering a rapid and punctual response when you need us.
​We work throughout London, Greater London and Surrey
Split Level Air Conditioning specialise in emergency repair and general repair for most air conditioning units and HVAC systems in London and surrounding areas. Our London based service team can be on site for emergencies within 24 hours in most cases.
With 20+ years experience working air conditioning systems, there's not many situations our team can't help with. If you're air conditioning has broken down or become faulty, our experience team of engineers will either repair on the spot, or we can arrange emergency air conditioning hire, until your system is back up and running. You could call us the AA of Air Conditioning.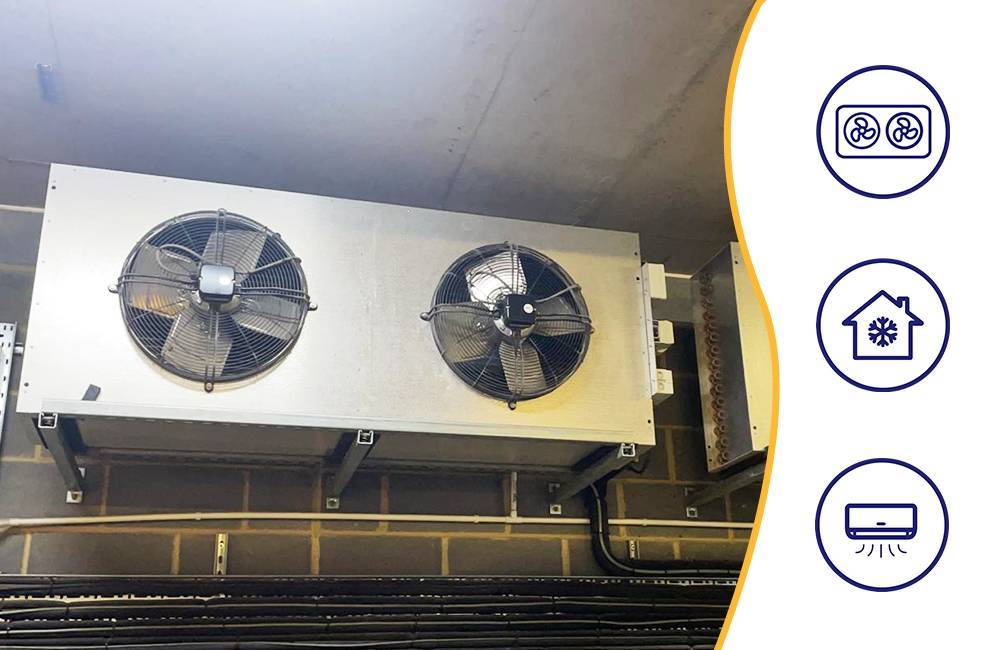 Commercial Air Conditioning
We provide bespoke air conditioning fitting for businesses across London and Surrey, air conditioning unit maintenance, repairs, call outs and large scale projects. Contact us for an estimate or call out.
Residential Air Conditioning
Split Level Air Conditioning provide a range of service for domestic and residential clients in London. From air conditioning units for loft conversions to basements and home offices, our team can provide custom designs to fit any home.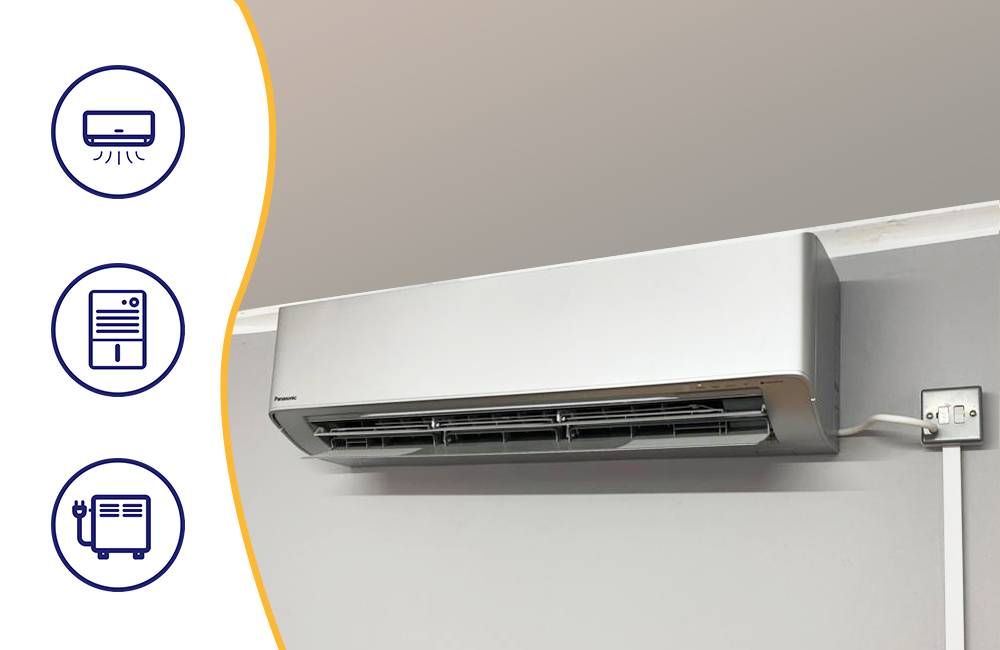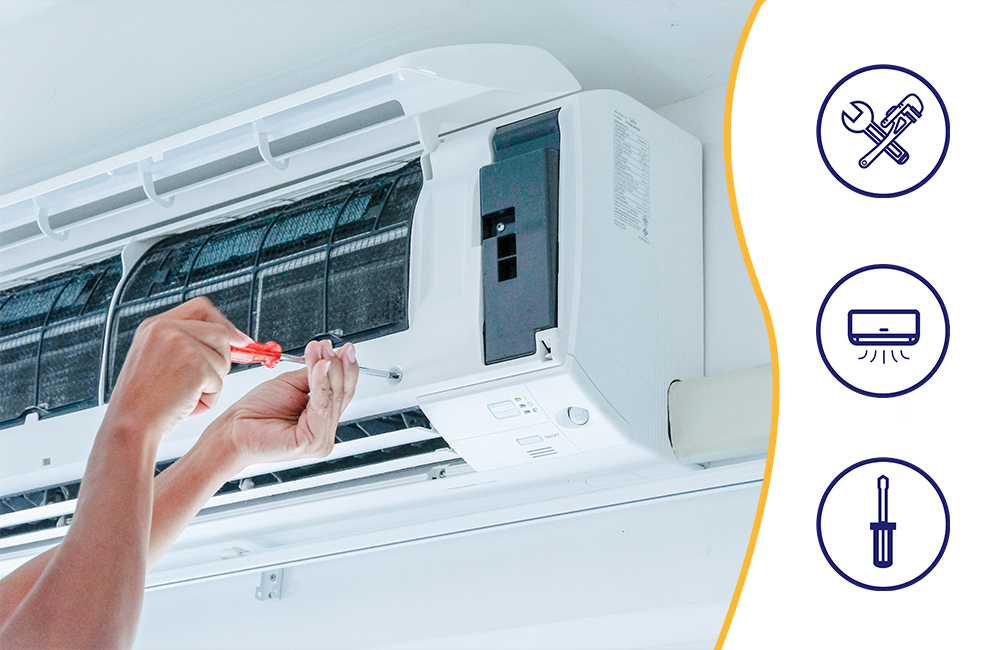 Air Conditioning Maintenance
The team at Split Level Air Conditioning have been provided maintenance to all types of Air Conditioning Units for over 20 years. From ongoing commercial contract maintenance to emergency services and home repairs, our team will be on hand to service air conditioning units when you need us.
We Only Supply And Fit The Best Air Conditioning Systems
We take every effort to ensure your air conditioning system is the highest quality possible, that's why we only supply and fit air conditioning systems to our London and Surrey clients from the best suppliers in the business.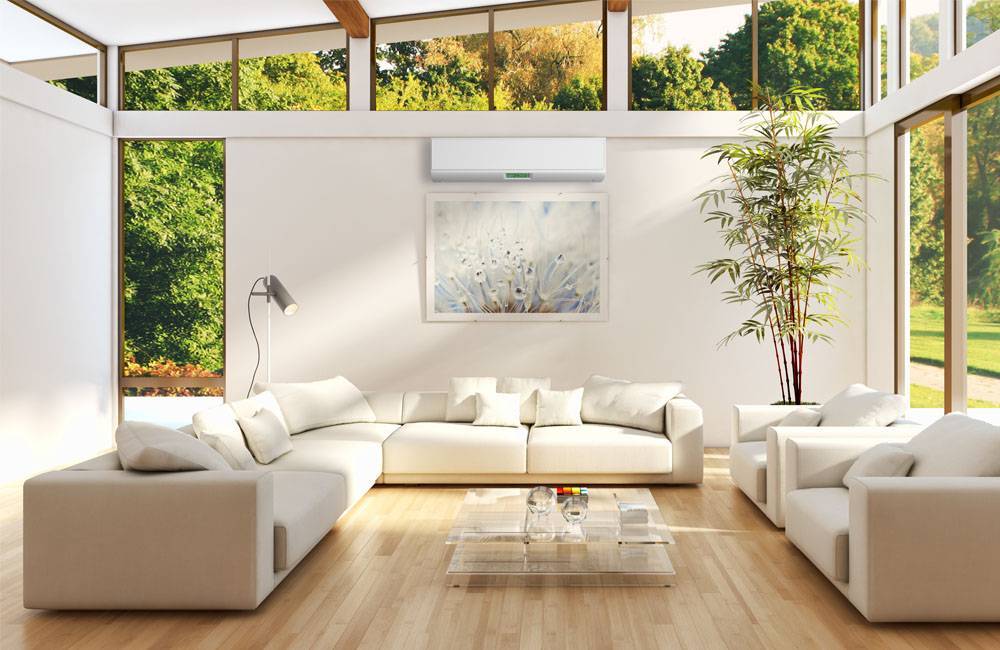 Request A Call Back
Want to book a free consultation with an air conditioning specialist? Drop us your contact details below and one of our heating and cooling specialists will call you back within 24 hours (Monday to Friday)